Who are we?
6 years ago
Every teacher in America has the skills and experience to help all students achieve their potential. Educators Rising cultivates highly skilled educators by guiding young people on a path to becoming accomplished teachers, beginning in high school and extending through college and into the profession.
Join our Chapter!
6 years ago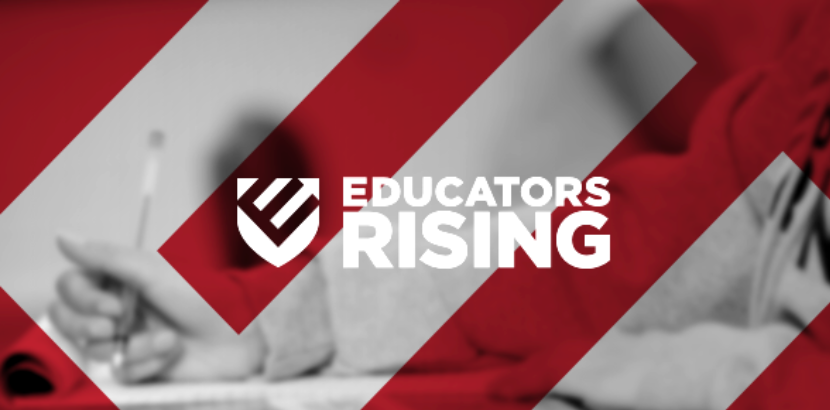 Become a Rising Educator
Get Inspired - Access "game film" of world class teachers in action and learn what makes them great
Get Prepared - Build your teaching skills and navigate the path to college and beyond
Get Active - Connect with aspiring educators and boost your résumé
Get Started - Educators Rising Teacher Leaders: Access a wide range of curricular resources and program ideas
Come by and speak with Mrs. Hill at Main Campus or with Mrs. Hays and Mr. Chacon at Hofacket Campus.
Also create a student account on the Virtual Campus Website to join the network.
It's that easy.









Albuquerque Public Schools on Educators Rising
Meet the Staff
6 years ago
Kristy Hays, Teacher Leader
ESL Teacher & Reading Specialist Deming High School Hofacket Campus (575) 546-2678 x2727 kristy.hays@demingps.org
Sandra Hill, Teacher Leader
Language Arts Teacher Deming High School Main Campus (575) 546-2678 x2620 sandra.hill@demingps.org
Sorry, but there was nothing found. Please try different filters.