Join our Chapter!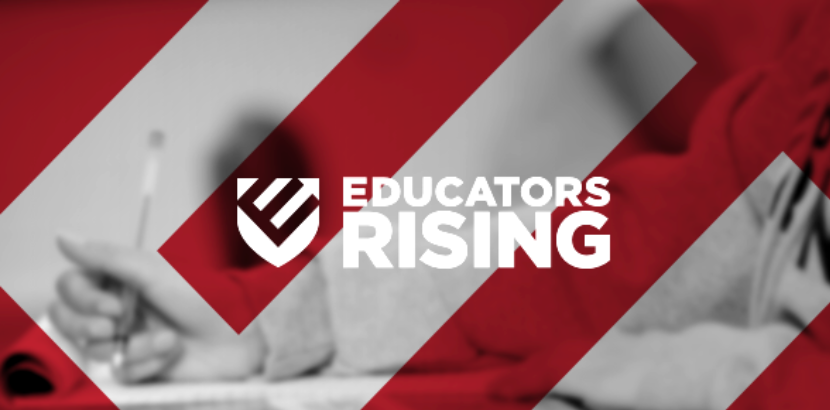 Become a Rising Educator
Get Inspired - Access "game film" of world class teachers in action and learn what makes them great
Get Prepared - Build your teaching skills and navigate the path to college and beyond
Get Active - Connect with aspiring educators and boost your résumé
Get Started - Educators Rising Teacher Leaders: Access a wide range of curricular resources and program ideas
Come by and speak with Mrs. Hill at Main Campus or with Mrs. Hays and Mr. Chacon at Hofacket Campus.
Also create a student account on the Virtual Campus Website to join the network.
It's that easy.









Albuquerque Public Schools on Educators Rising